Change Magazine
Self Initiated Project

Role
Creative Lead
Illustrator


About the project
Since working in the creative industry for the past 18 months, I've noticed a lacking amount of diversity and representation during this short time. I was further interested to find out why this is the case and looked for current written material about this issue.

I discovered Cheryl D. Miller's article for PRINT Magazine, "Black Designers: Missing in Action," speaking of the frustrations and complications as to why few Black Designers were found in the field of Graphic Design. This was during 1987 and this still seems to be similar today.

A more current reading of the AIGA's 2019 annual census uncovers industry insights through data, with a disconcerting stat being 3% of the creative industry at the time is represented by Black/African Americans. These readings and concerns I found cannot and should not be ignored.

I wanted to use my skill set and voice as a Designer for a purpose, pushing for equal and fair opportunities for all. This is by bringing exposure through a publication to the underrepresented, which has been glossed over by mainstream publications.

Outcome
I've created a Brand Identity and Editorial Design for Change magazine, a quarterly magazine that gives attention to the underrepresented Creatives from the past and present. The magazine is shown as a beautiful and collectable Graphic Design journal, for professional designers, students, and anyone interested in critical informed writing about Graphic Design and visual culture.

The framework is structured and clean, giving the reader an easy read to follow along. This is due to a 12-column grid, providing the solid foundation where type and image are used to organise the elements. Change is packed with content, but this typographical system offers multiple entry points for readers, with pull quotes, spot illustrations, and feature spreads.

Typographically the magazine utilises two typefaces, Futura and Baskerville. The sans serif Futura has a strong visual impact and clean geometric harmony that feels modern and clean for Change's Identity. For more variety, hero typography in feature openers may use custom-type treatments or lettering specific to the content.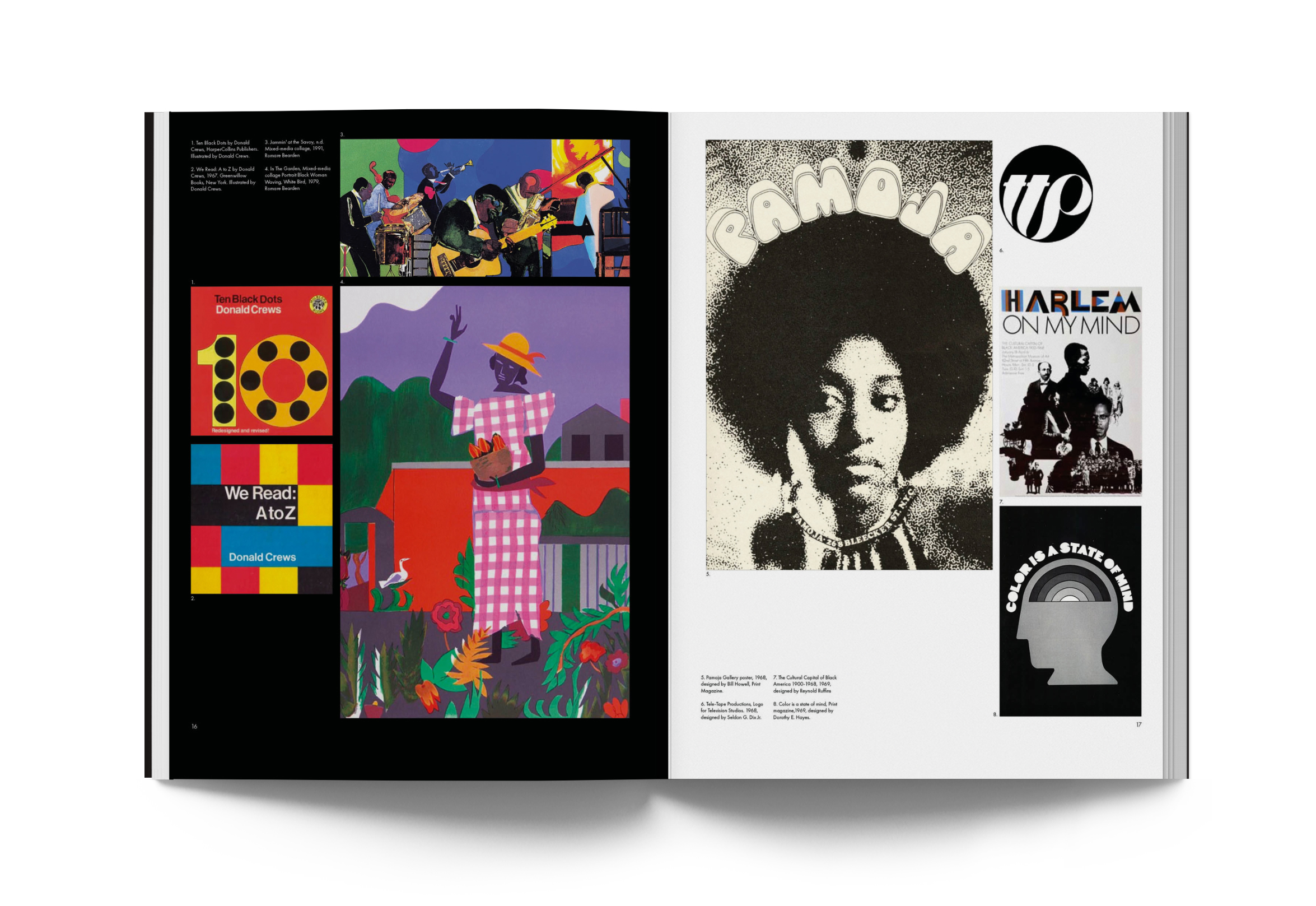 Copyright © 2021 Alfie Stevenson-Kelly.